8 May 2015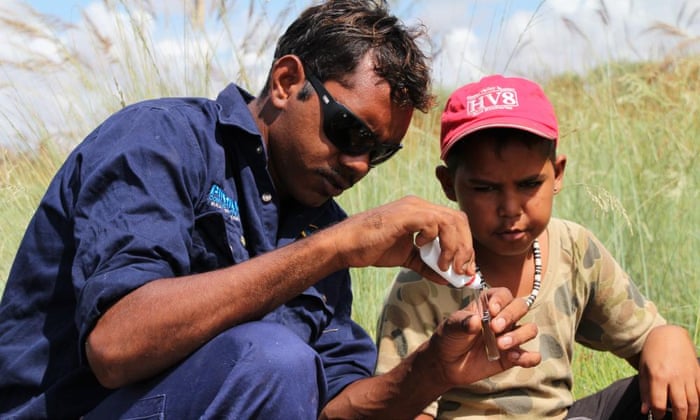 In The Guardian it is stated that "representatives of 15 regions across Australia have written to the federal government to "commit to approaches we know can work and which value traditional owners' strengths", by increasing long-term investment in indigenous ranger programs. They ask the government to commit to increase the number of indigenous rangers from fewer than 1,000 to 5,000. "What we've got here is the best people to manage it who can bring that incredible traditional knowledge and are showing they're quite happy to work with what science can bring to deliver landscape management."
Comment by Wake Up Time: All over the world rangers look after the land they feel strong bonds with. Any sensible policy will include local people to work in environmental protection and visitors education of their own region. That certainly applies to both Indigenous and non-Indigenous Australians in remotes part of our continent. But despite many efforts, Kakadu and Uluru are failing dramatically in including local Aboriginal people in the management, mainly for financial and cultural reasons. Idealistically the article scores a point, but the reality is – sadly enough – again pretty disappointing.
And even if 5,000 jobs would be created, then that is only 1% of the total Indigenous population. Ranger-jobs are not THE, or the MAIN solution to Aboriginal unemployment as is often suggested.